ABOUT US
STIL inženiring is a company with a long tradition that combines experience and youthful energy with ambition and dedication, in order to provide our customers with the highest quality of service.

We relish challenges, which is why we tend to include modern trends and new technologies in our projects. Furthermore, with a personal approach and detail-orientation, we can provide quality services in the field of design, which meet the needs of both domestic and foreign clients.

We recognise the value and importance of our employees. We are proud to work with a loyal and dedicated team where every member significantly contributes to the business excellence of the company.

We employ a personal approach with each client. We actively listen to their wishes and needs in order to agree upon each all phase of the order process ensuring that all parties involved are satisfied with the final product.

We do not condition or limit our services based on the scale of the project. We are equally happy to collaborate on both smaller and larger projects, from the idea phase to final implementation.
Jolanda Vreg
---
+386 1 548 43 37
jolanda.vreg@stil-inz.si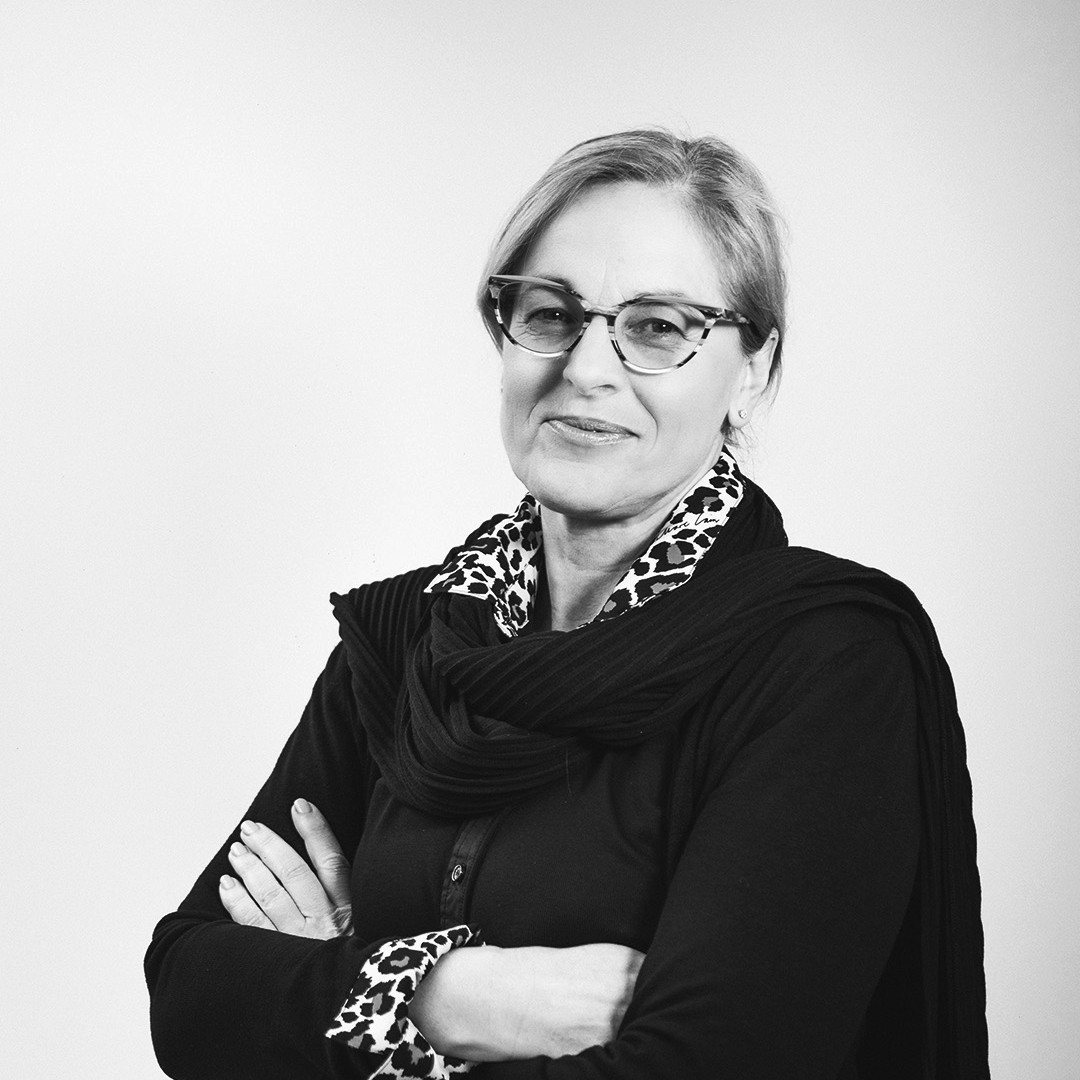 Klara Bavdek
---
+386 1 548 43 31
klara.bavdek@stil-inz.si
Ziada Šabić
---
+386 1 548 43 38
racunovodstvo@stil-inz.si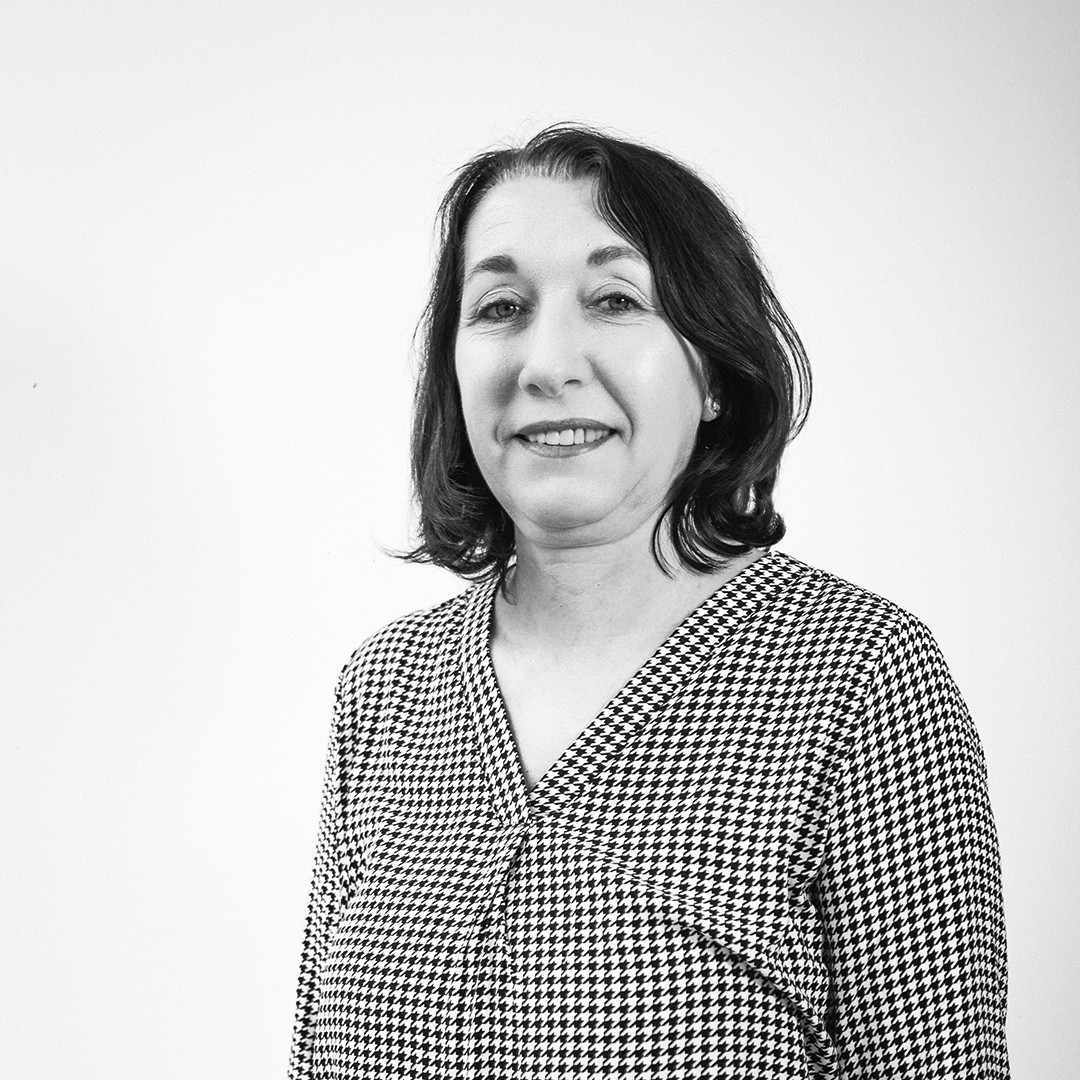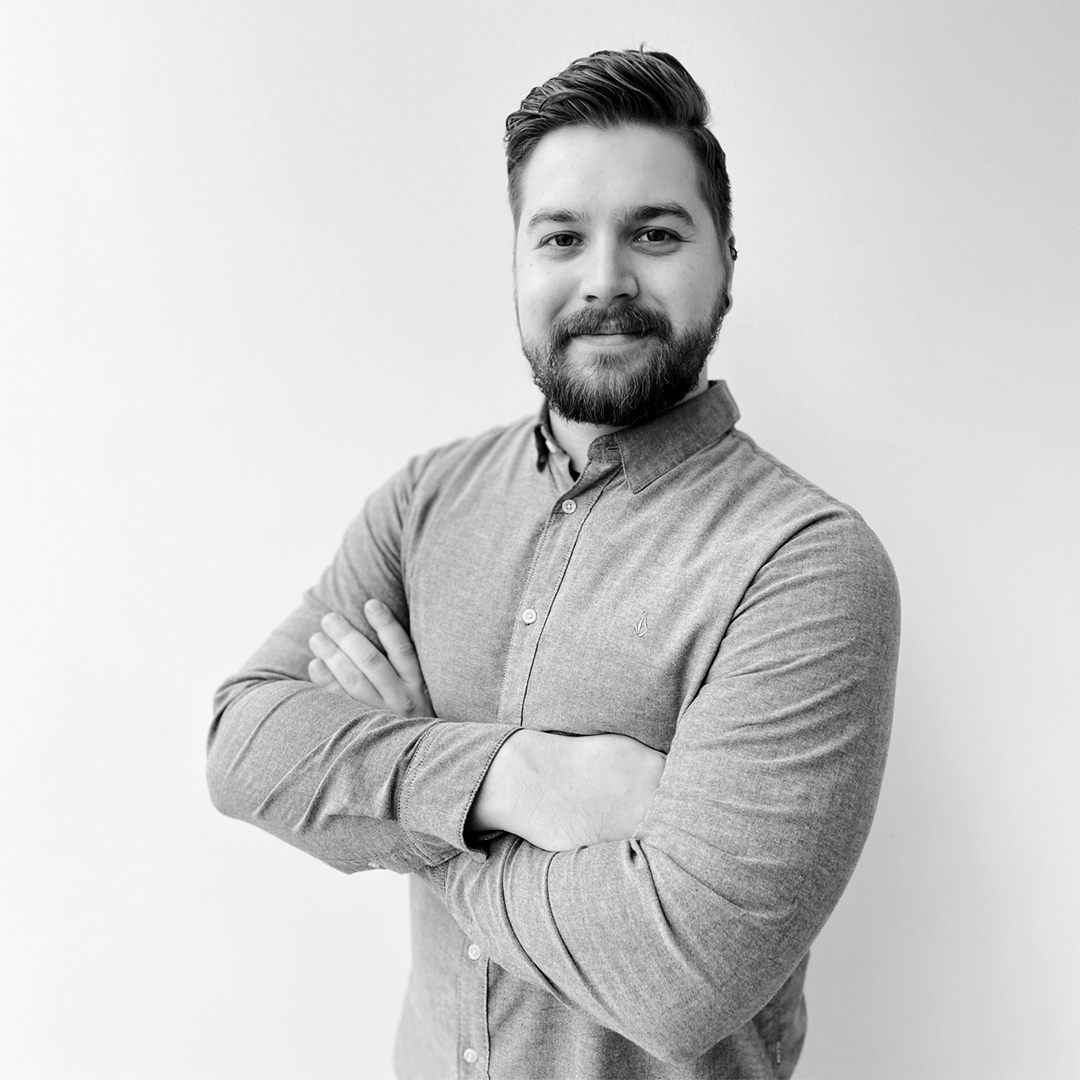 Anže Zaplotnik
---
+386 1 548 43 30
anze@stil-inz.si
Dejan Vilar
---
+386 1 548 43 33
dejan.vilar@stil-inz.si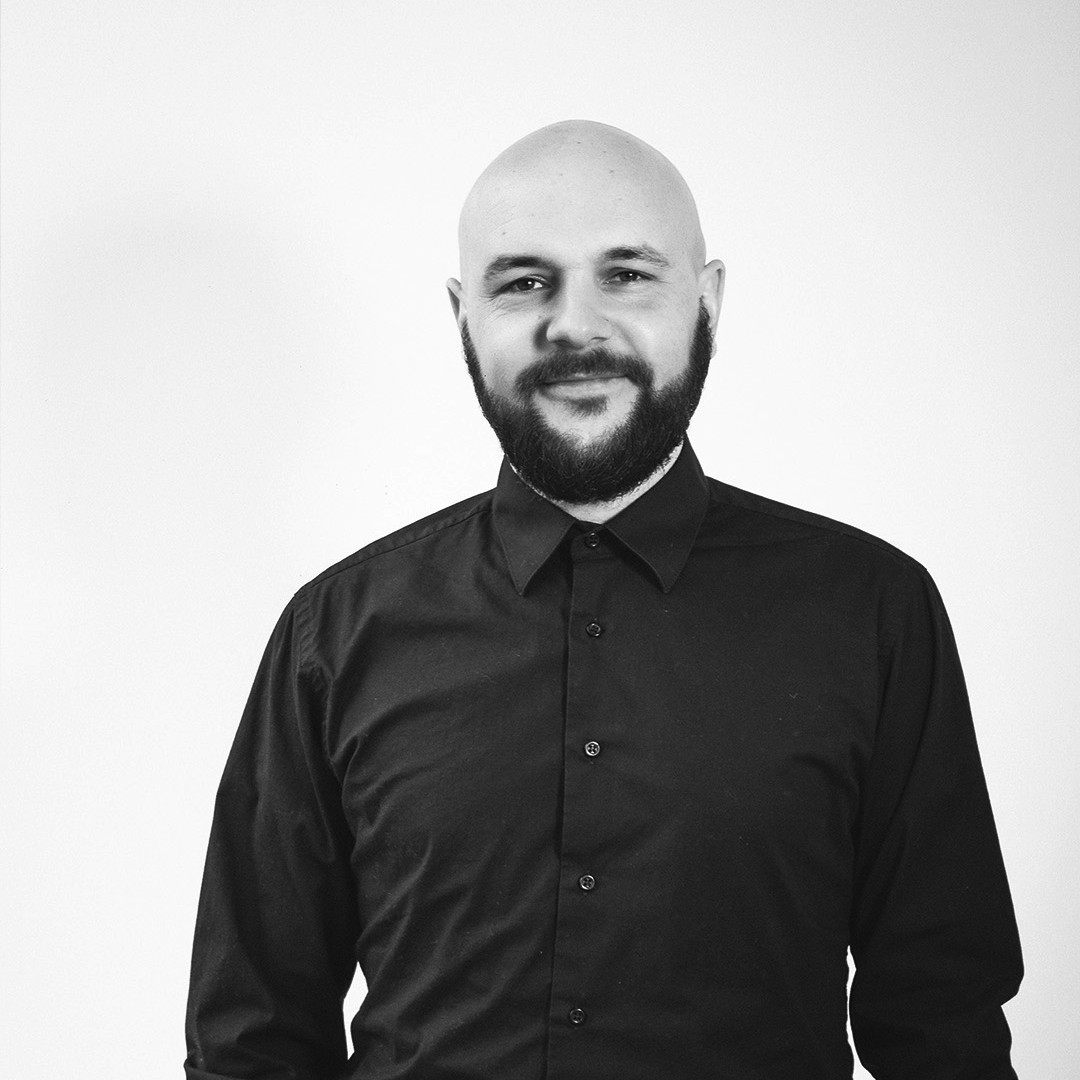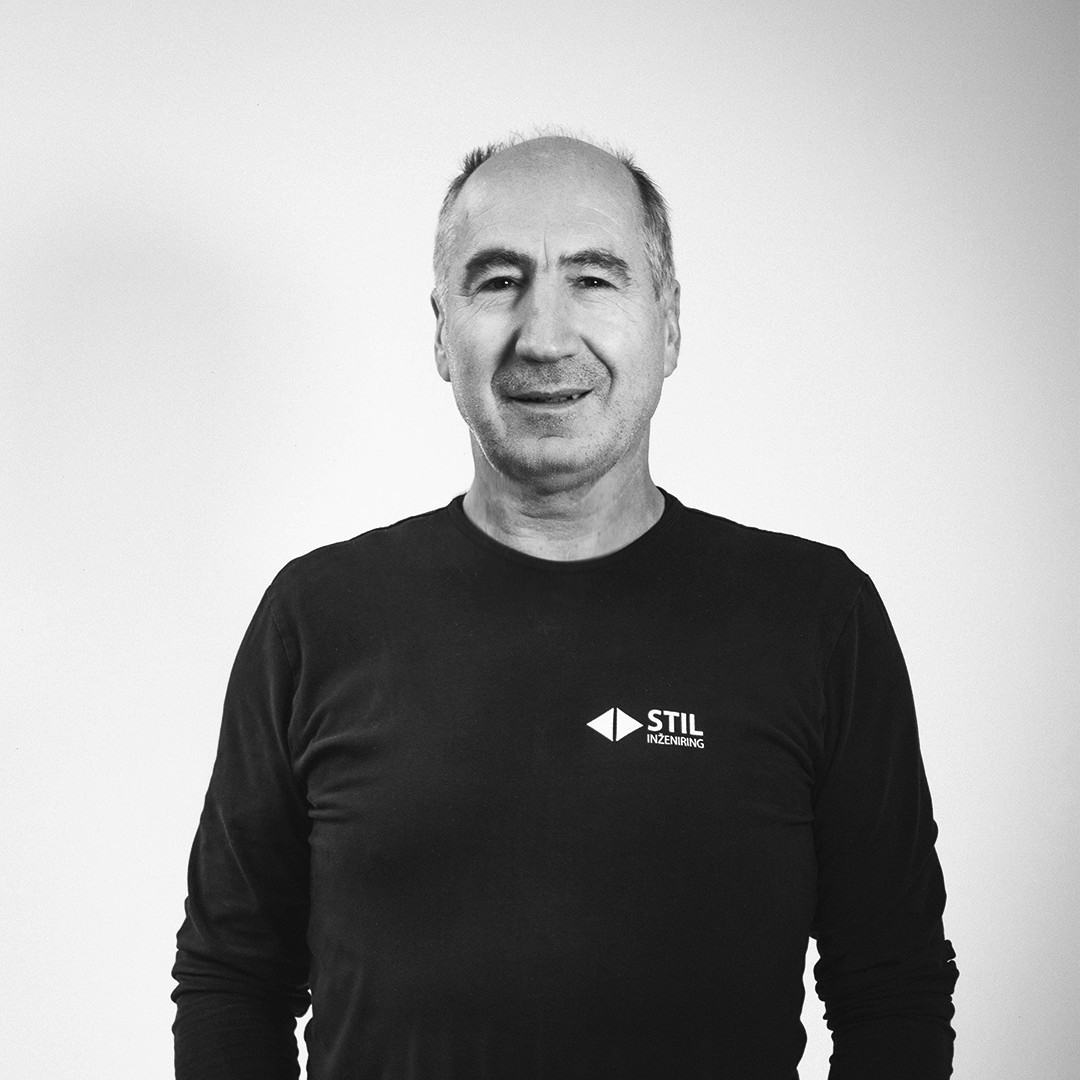 Nusret Selimović
---
+386 1 548 43 30
stil@stil-inz.si
Tomaž Podlipnik
---
+386 1 548 43 30
stil@stil-inz.si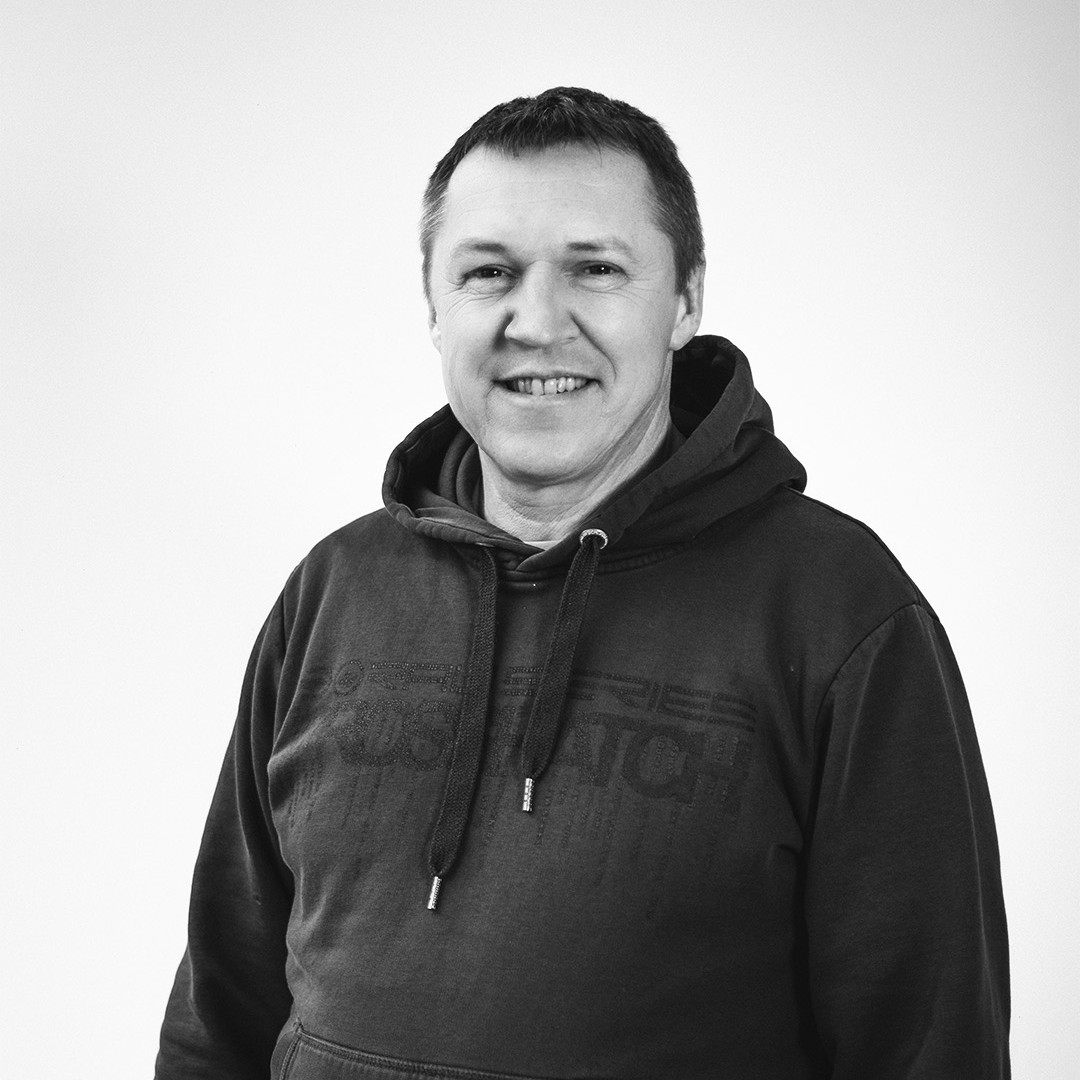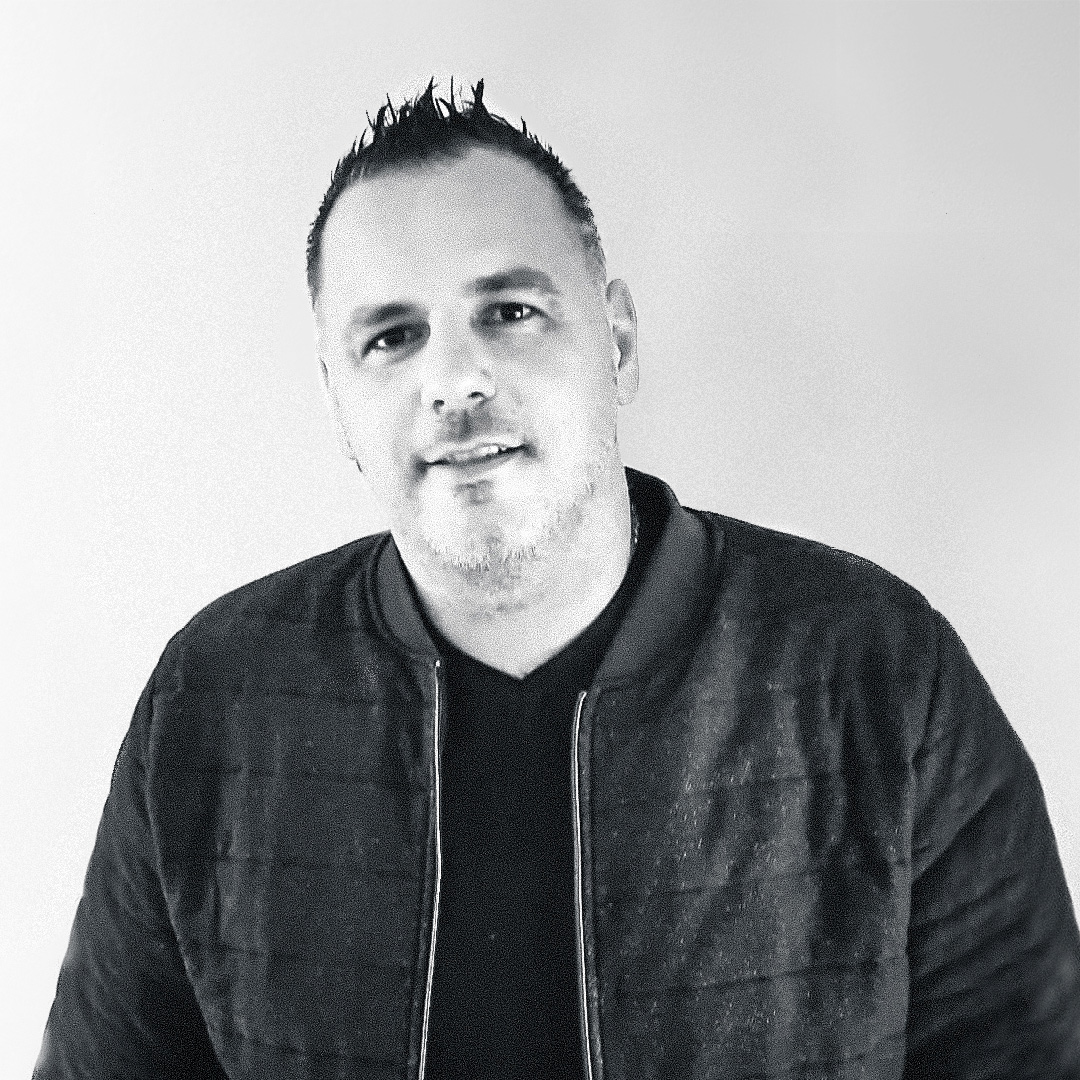 Alen Trako
---
+386 1 548 43 30
stil@stil-inz.si