YOUR
EXHIBITION

IS OUR BUSINESS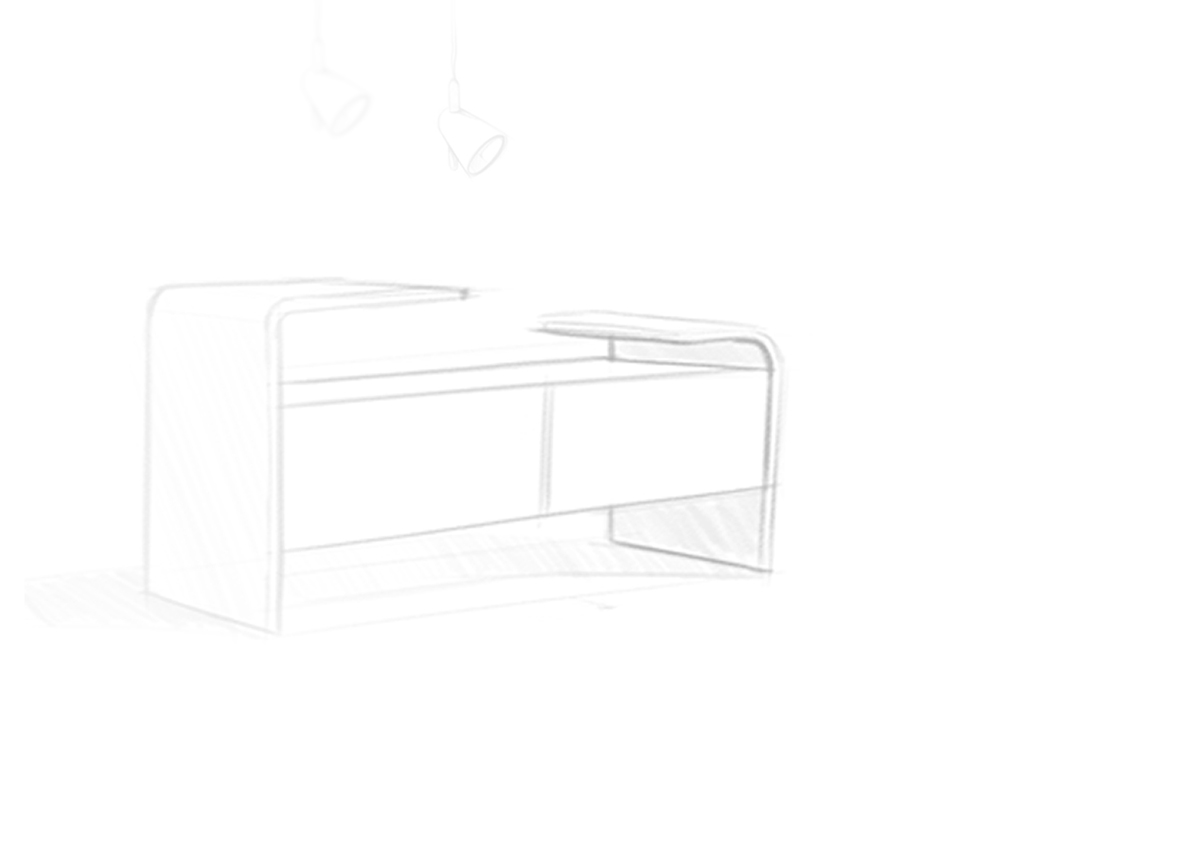 Organising an exhibition or event can be quite a challenge.
Let us come to your aid with our rich experience, equipment and facilities.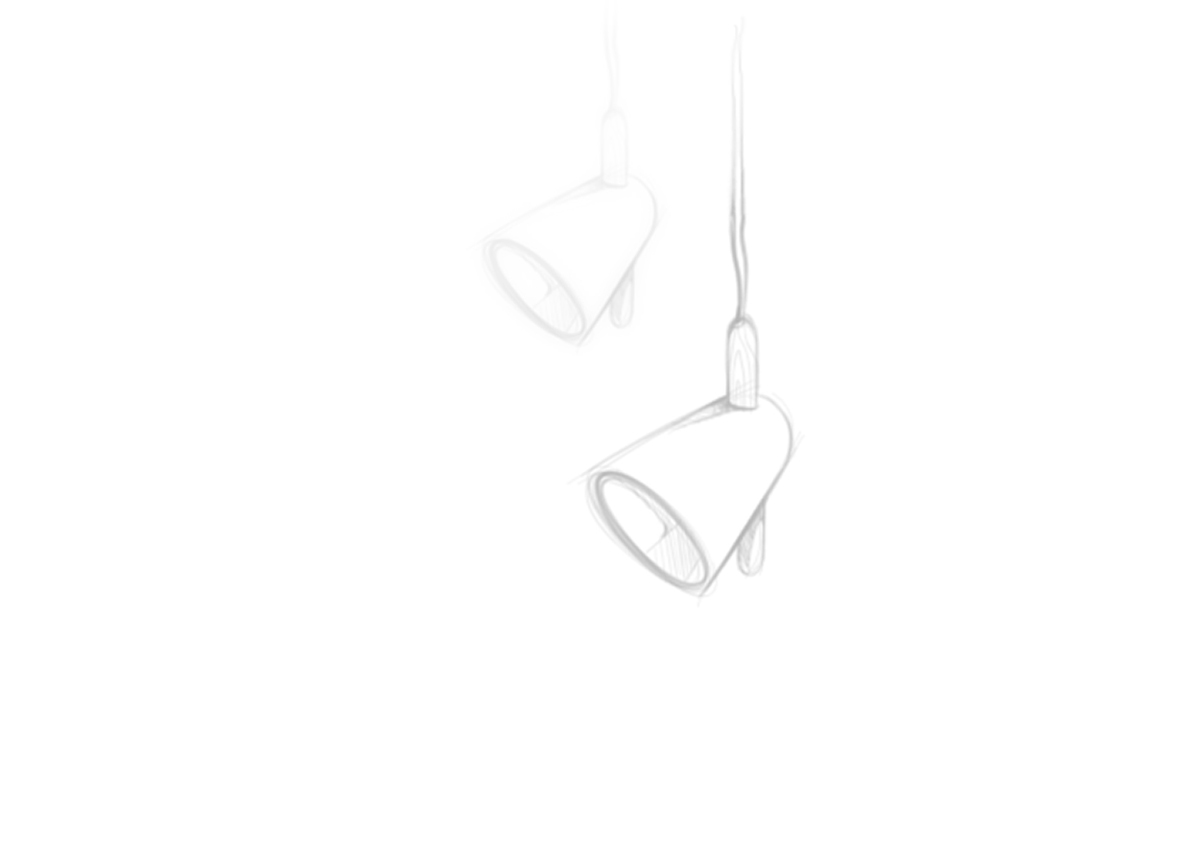 EXHIBITIONS & EVENTS
Stil inženiring has been actively involved in the creation of trade fairs, congresses, exhibitions and events for over 50 years. We have, at our disposal, various types of constructions, furniture, AV equipment,…

We also offer venues for your events, including two conference halls at our company's headquarters:
The small hall (70 m2) has a capacity of up to 40 seats
The large hall (135 m2) with a capacity of up to 90 seats
Refreshments are also offered at our venues. Furthermore, Stil inženiring is situated in an exceptional location, only 400m from Ljubljana's ring road and boasting plenty of parking.